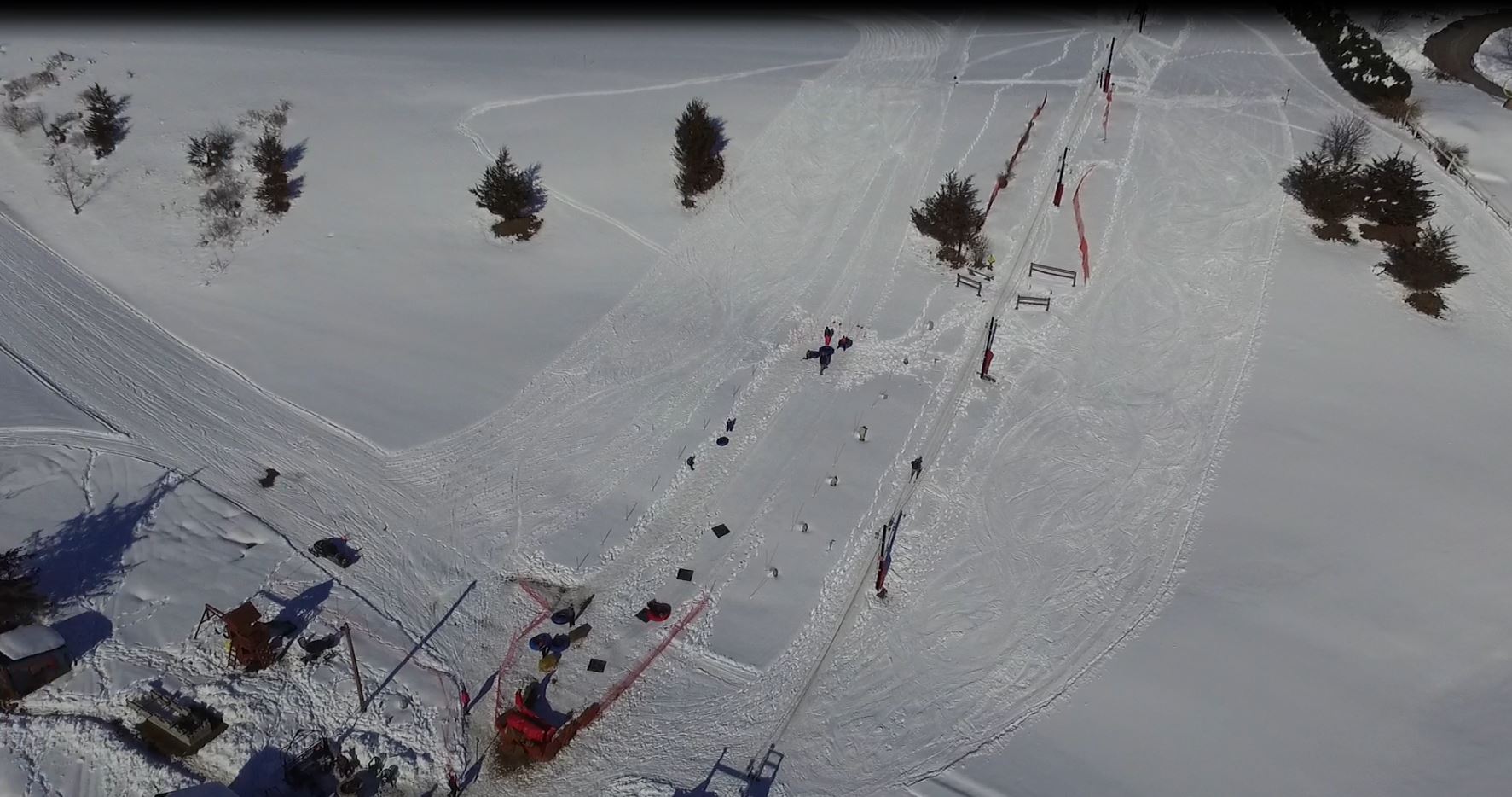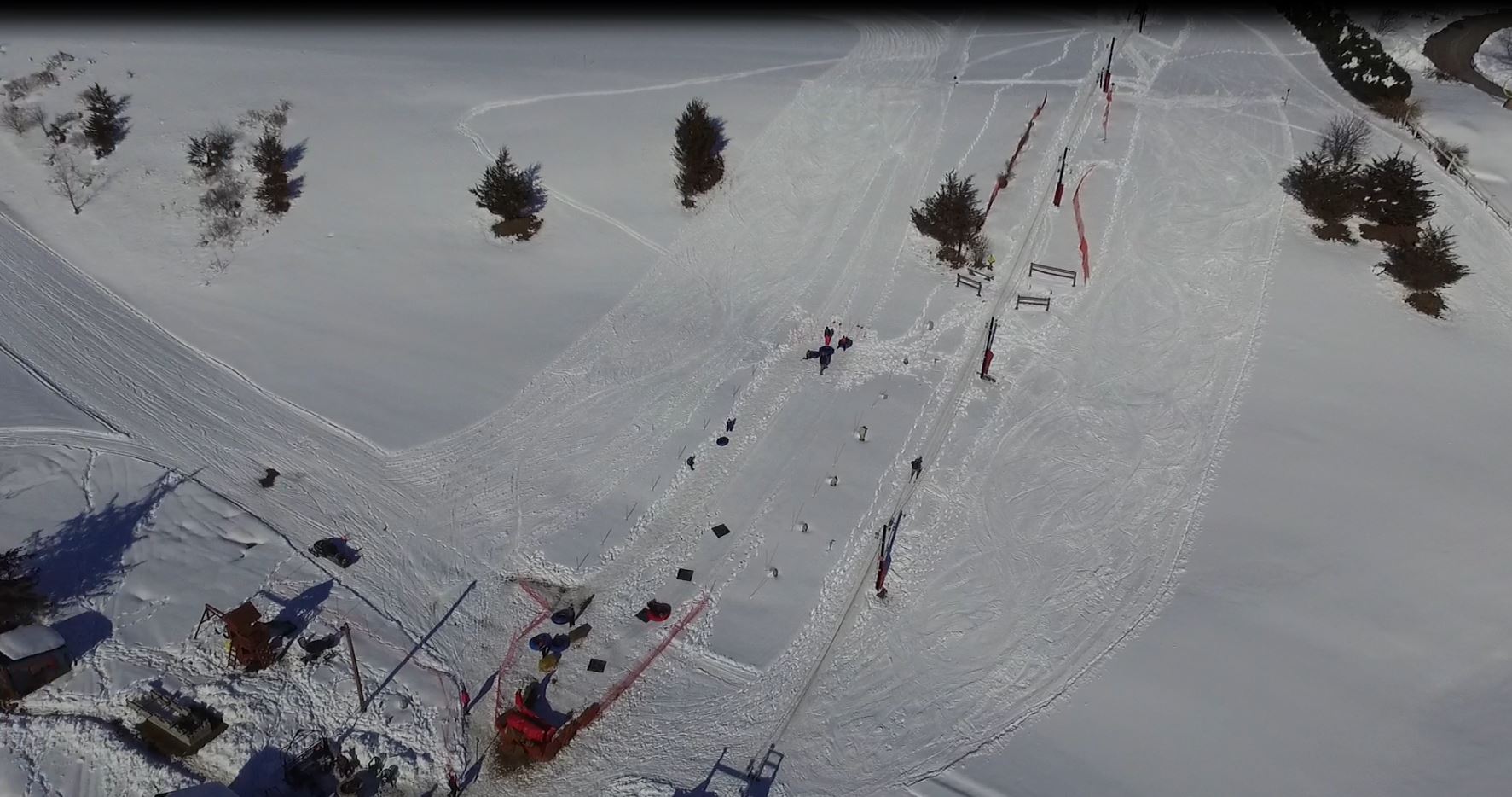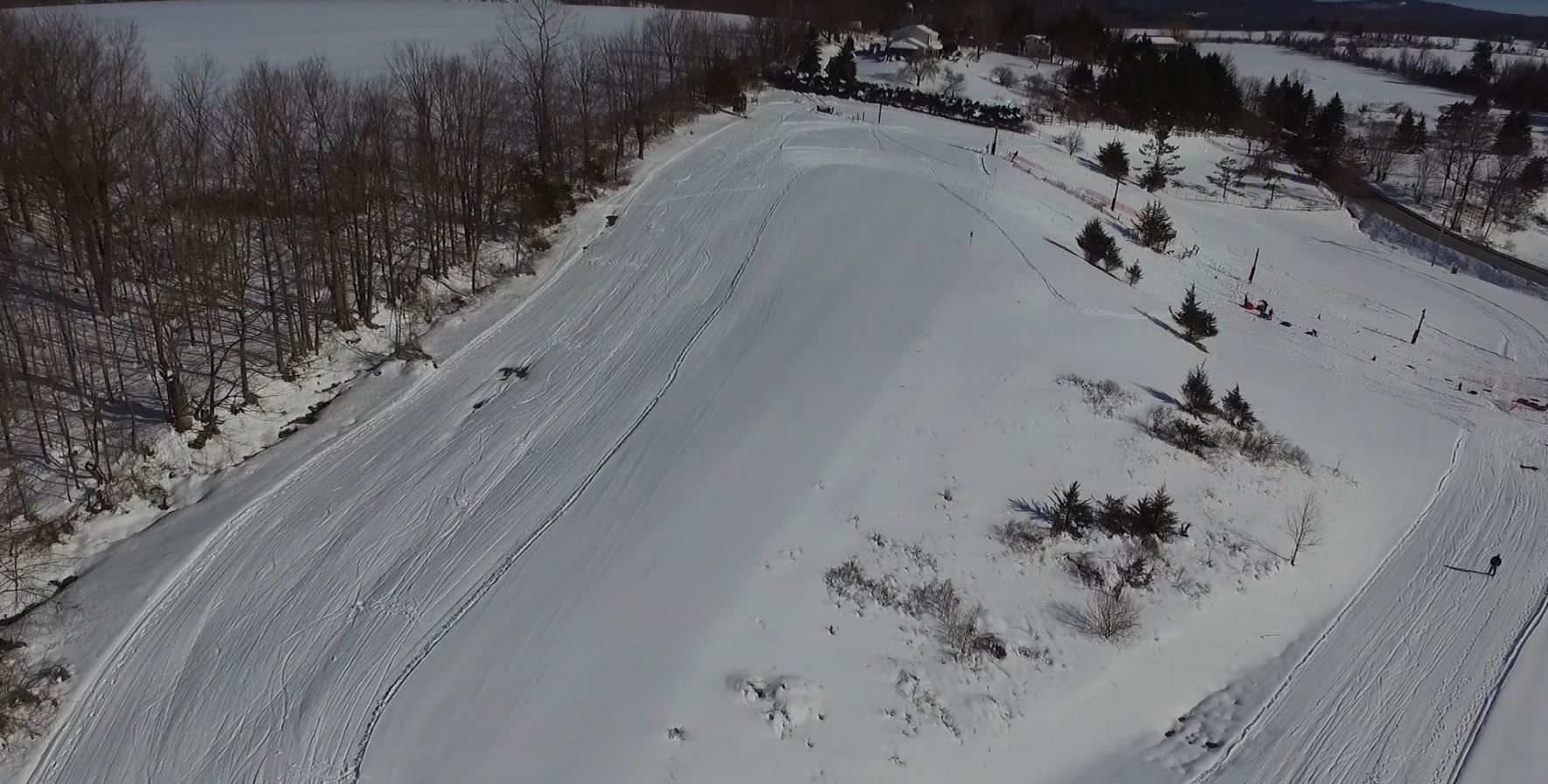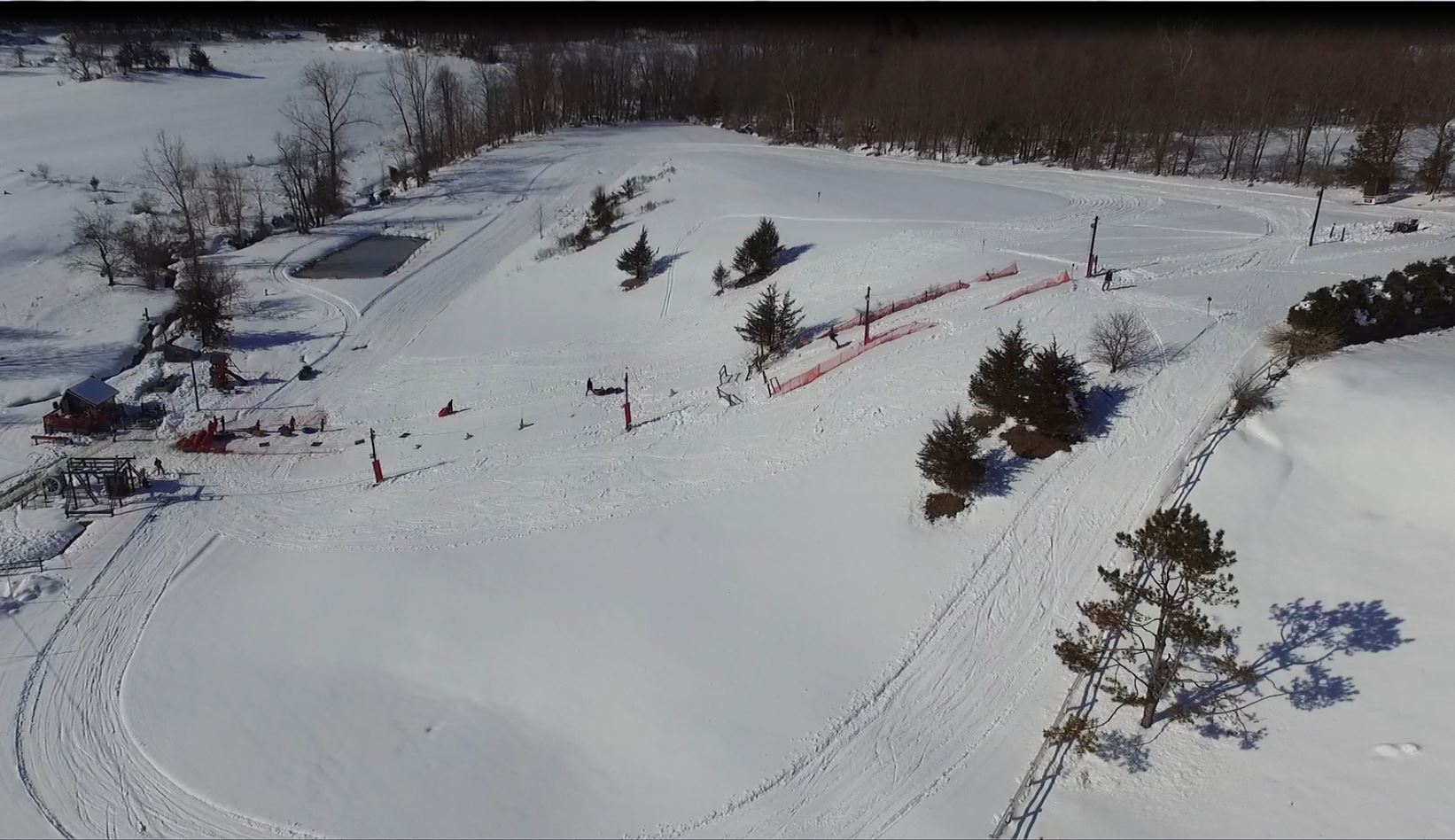 IMG_1721 - copy - copy - copy
IMG_1721 - copy - copy - copy - copy
Polar Peak was once a cow pasture on the family farm, today we sport 10 slopes all serviced by our Summit Express ropetow
Grooming
Our Polar Run Slope is a gentle cruiser that glides over a quarter of a mile from the summit to the base. We have taught many of our friends to ski/ride on this slope
IMG_1721
Our southern exposure provides us with early year sun and goggle tans. The South facing slopes provide an entirely different environtment and conditions than our north facing Polar Run.
Our Guide to Outdoor Adventure!
We have 10 marked slopes that decend our 8 acre bowl all serviced by our "Summit Express" ropetow lift.  All of our slopes convene in one central base area.  Our mid station onload area allows for skiing off of easier terrain while our quarter mile "Polar Run" slope is a signature slope with amazing views of the Catskills and Taconics.