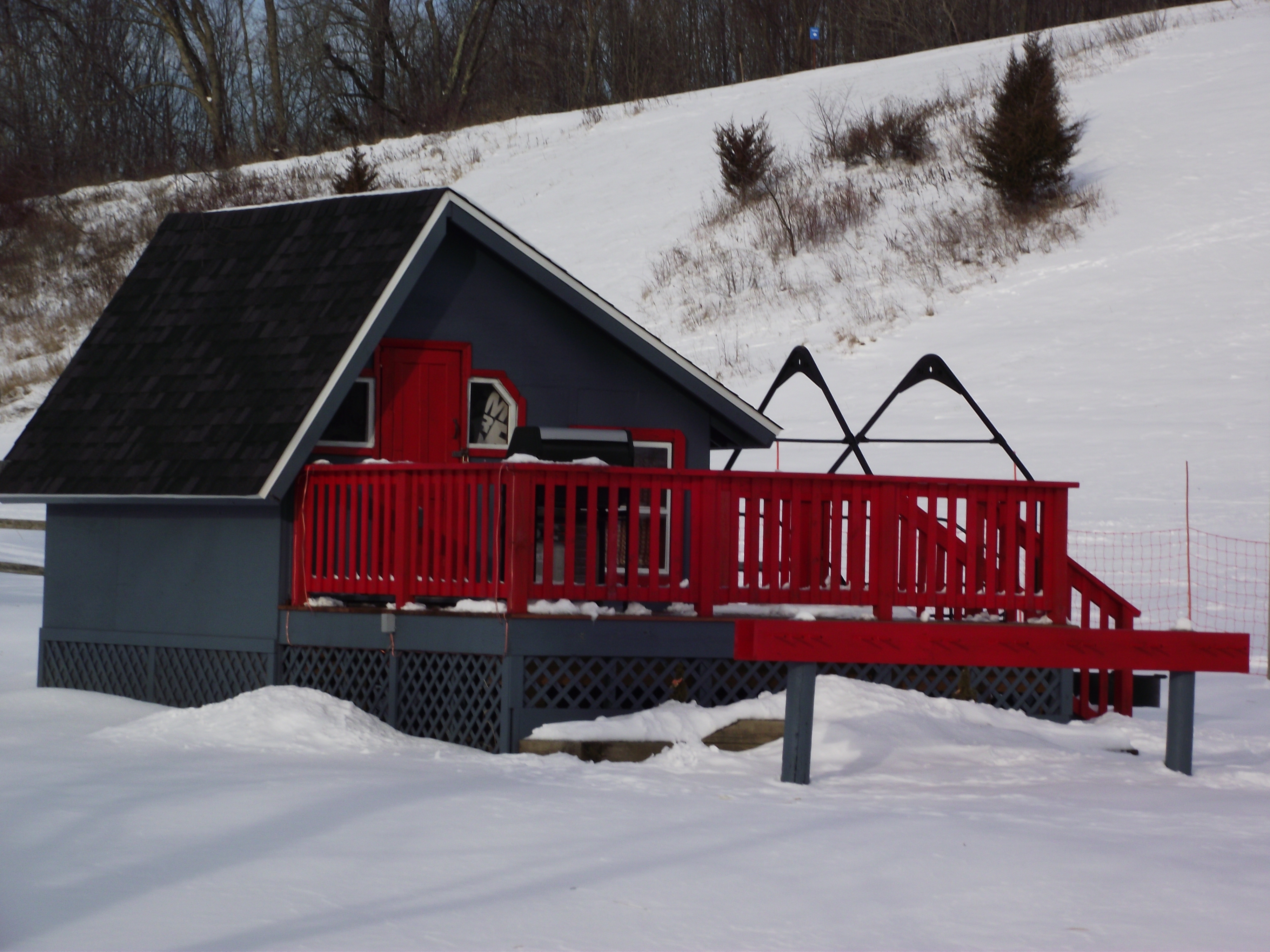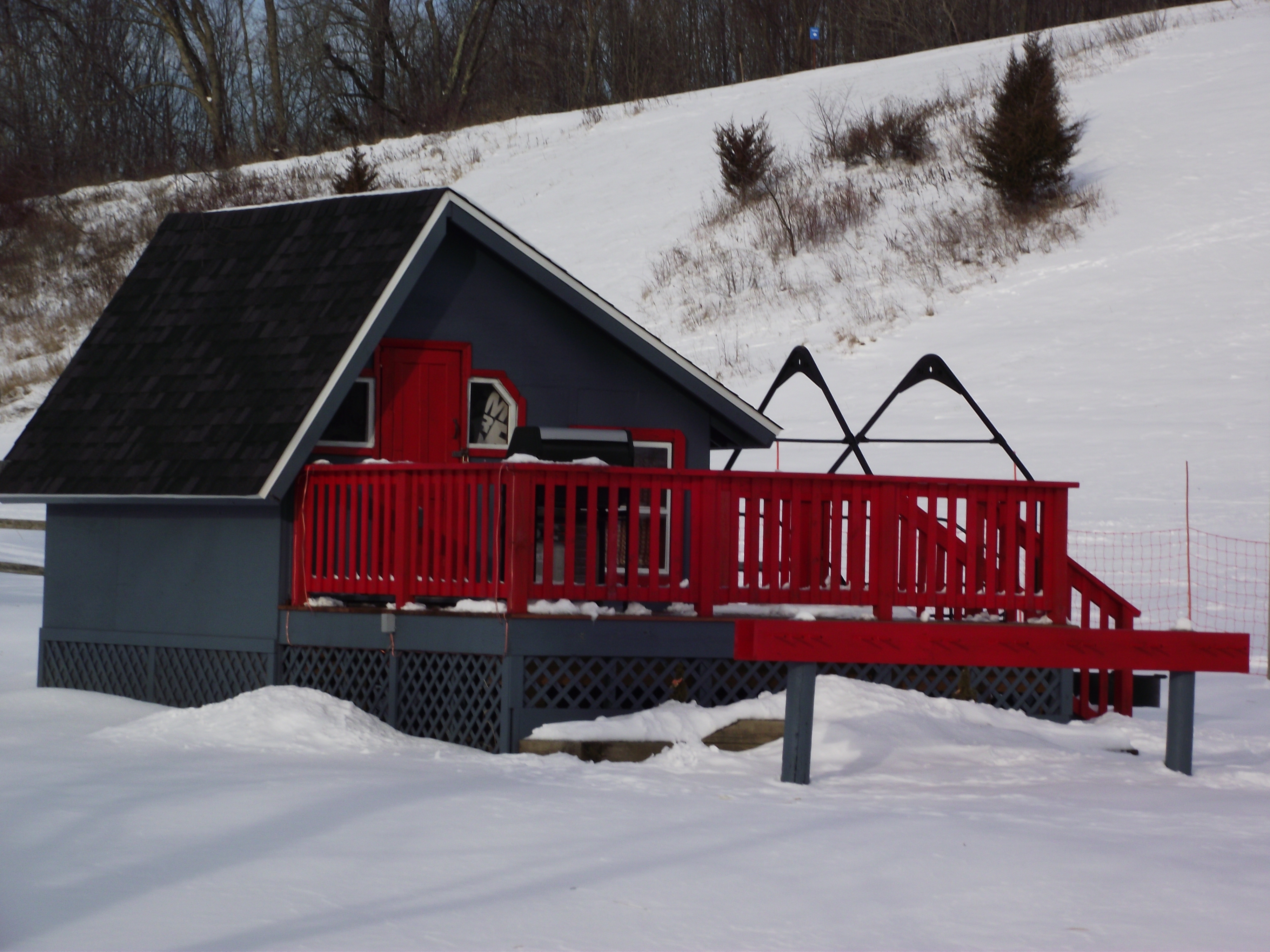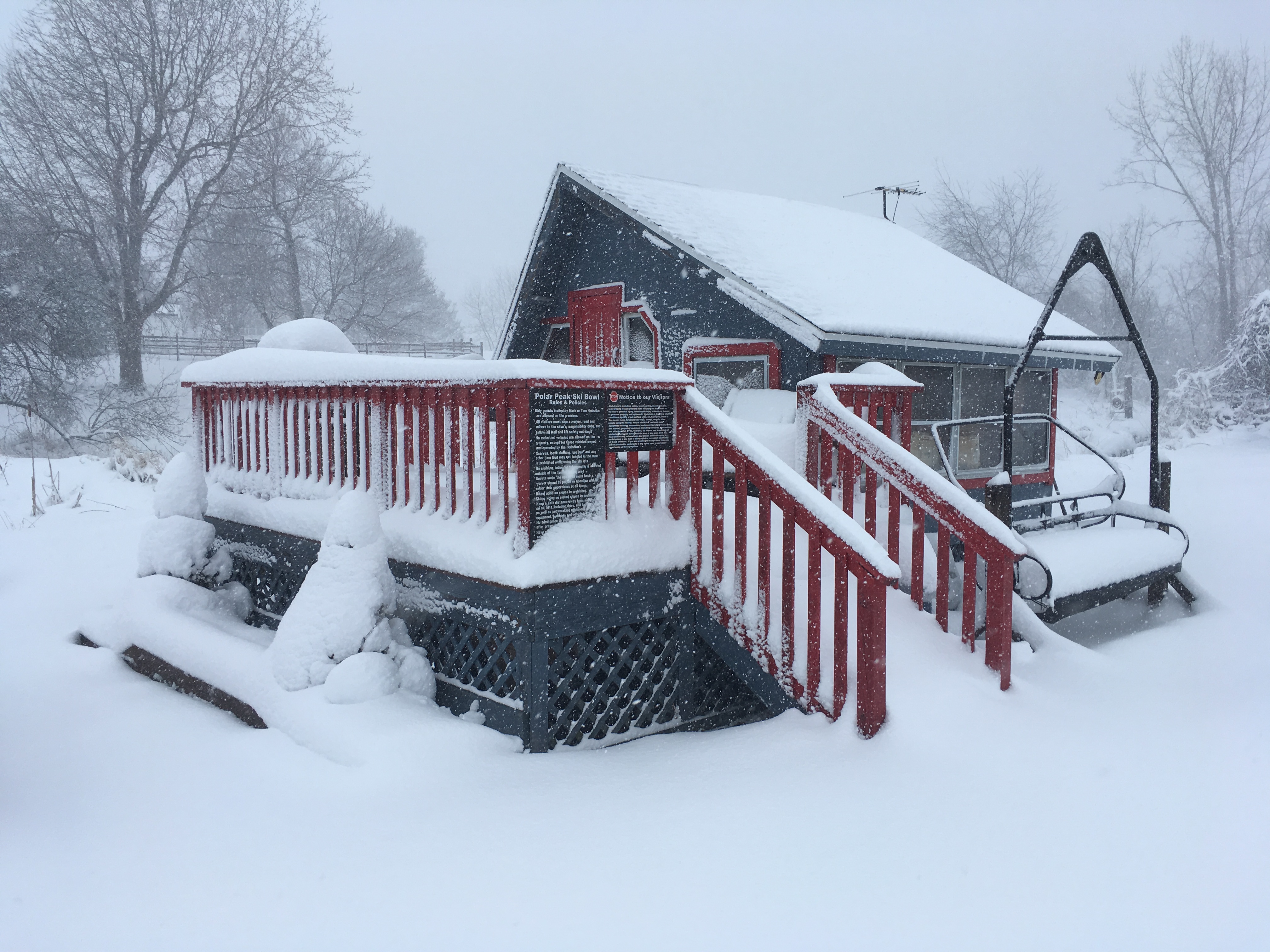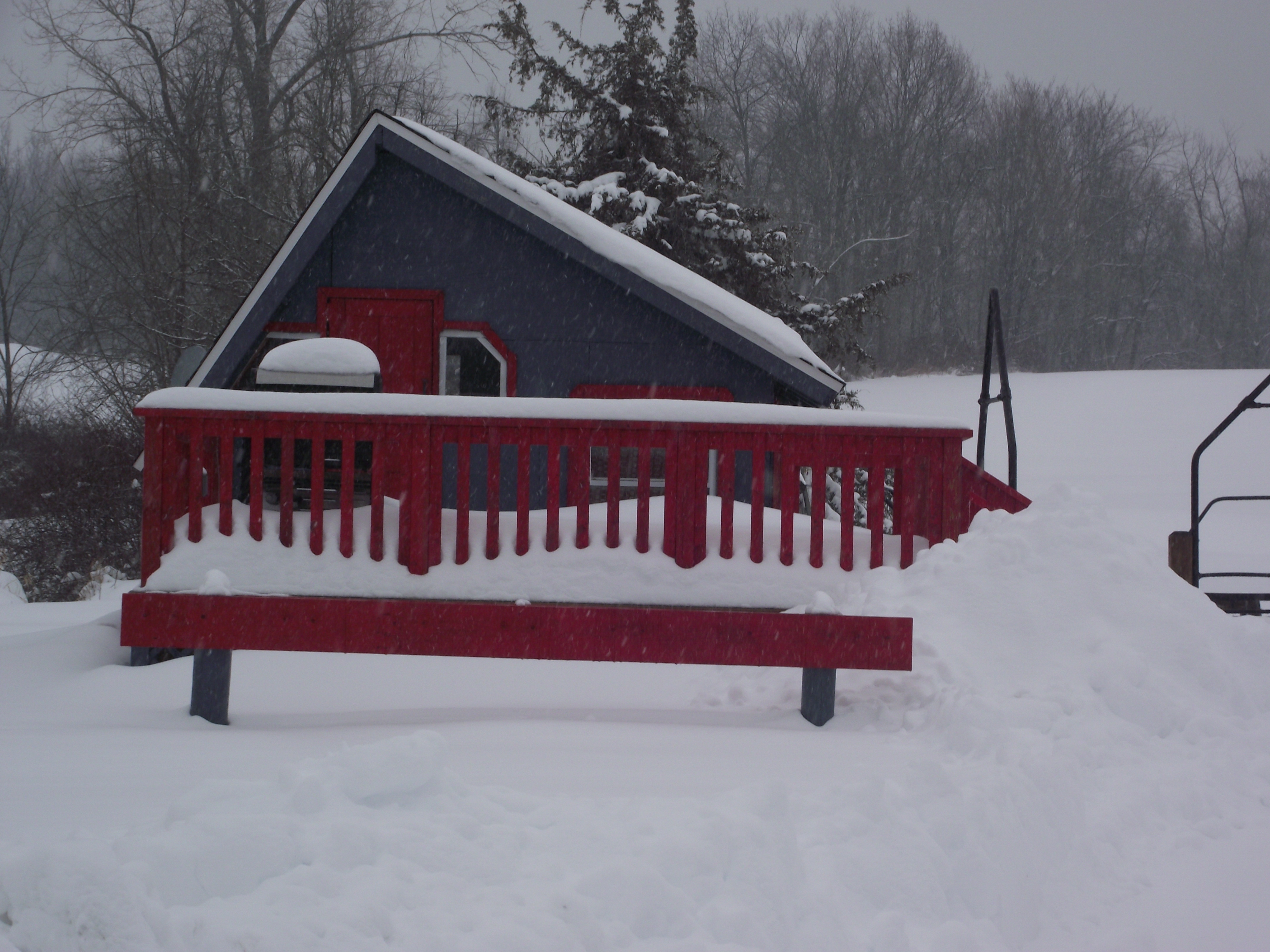 IMG_1721 - copy - copy - copy
IMG_1721 - copy - copy - copy - copy
We built Carinthia Lodge in 1992, it is actually built on an old John Deere 114 ChuckWagon that was once used on the farm. You can still make out the wagon side if you look close.
Grooming
The chairlift chairs in the base area are reclaimed chairs from Mount Snow, Vermont.
IMG_1721
The front ski rack is an original back from 1992.
The place where we warm up between skiing/riding/tubing runs and our refuge on the middle of a sub zero night, making snow, Carinthia Lodge is our home base and place of refuge from the cold winter weather.
We love to cook up a cup of specialty hot chocolate, BBQ chicken, hamburgers, Peak dogs and brats on the grill after burning tons of calories skiing the bowl, riding laps on Arctic Alley or tubing Tundra. The front south facing deck is where we hang out on beautiful mid winter and spring days. This lodge is no run of the mill structure, it is actually built on a John Deere 114 Chuckwagon from the family farm. We dubbed the Lodge Carinthia for the type of roof and family roots in that area of Austria.