From growing up on a farm to developing to developing a ski hill, and everything in between.  Our journey is full of fun stories, accomplishments, and of course mistakes, but all of course with a laugh, check it out!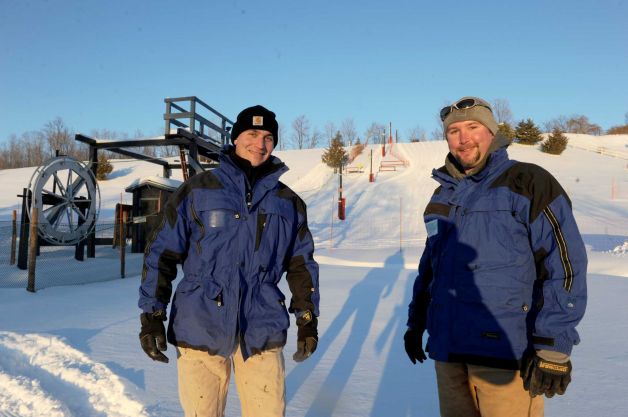 Our own Snowflake Factory
When Mother Nature doesn't provide we have our own custom snowmaking system that takes over.
Custom Courd
We use a utility snowmobile and a Bombardier BR-100 snowcat to groom along with an array of attachments to make custom courdroy.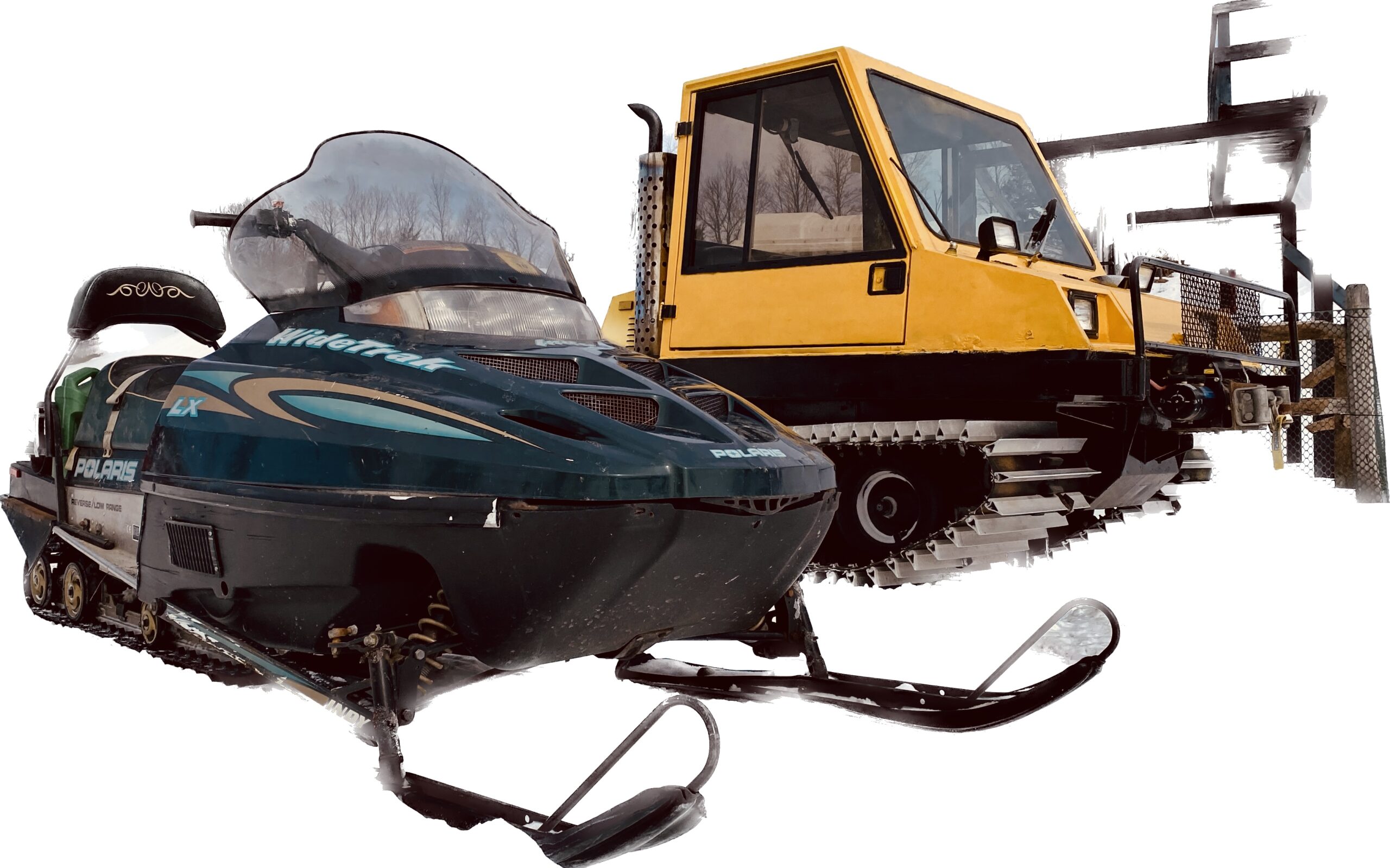 Check out how we designed and developed our own backyard ski slopes and vacation spot, trading in high speed quads for a rope tow.